Here are five more beautiful locations in Scotland, as featured in the recent short film Come Along created in partnership with MRM McCann, Fifty Films & VisitScotland.
Kilchurn Castle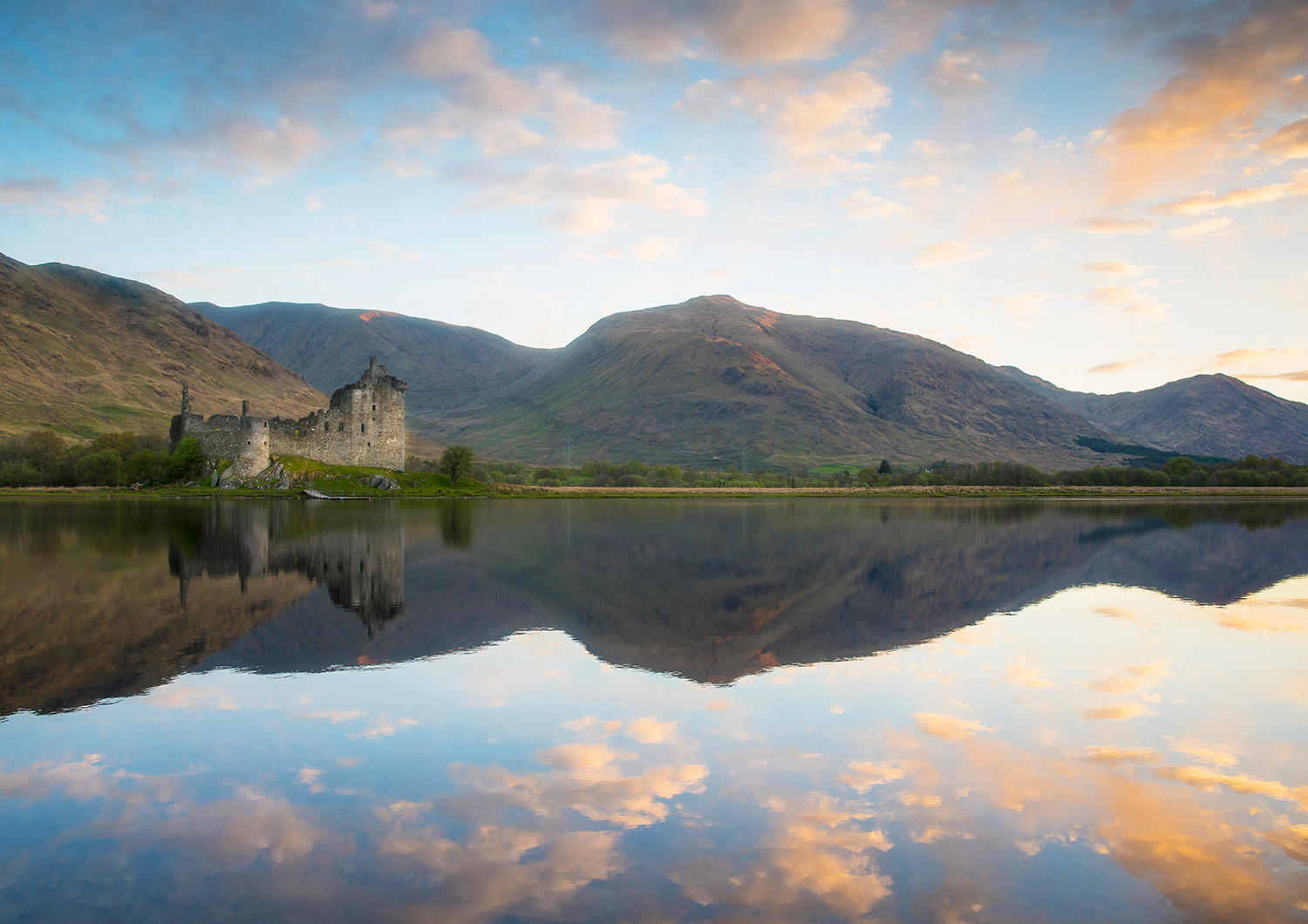 Kilchurn Castle is a dramatic ruin at the head of Loch Awe in Argyll and is equally beautiful in the mist, or on a calm day, when it's reflected in the loch.
Explore more castles.
The Kelpies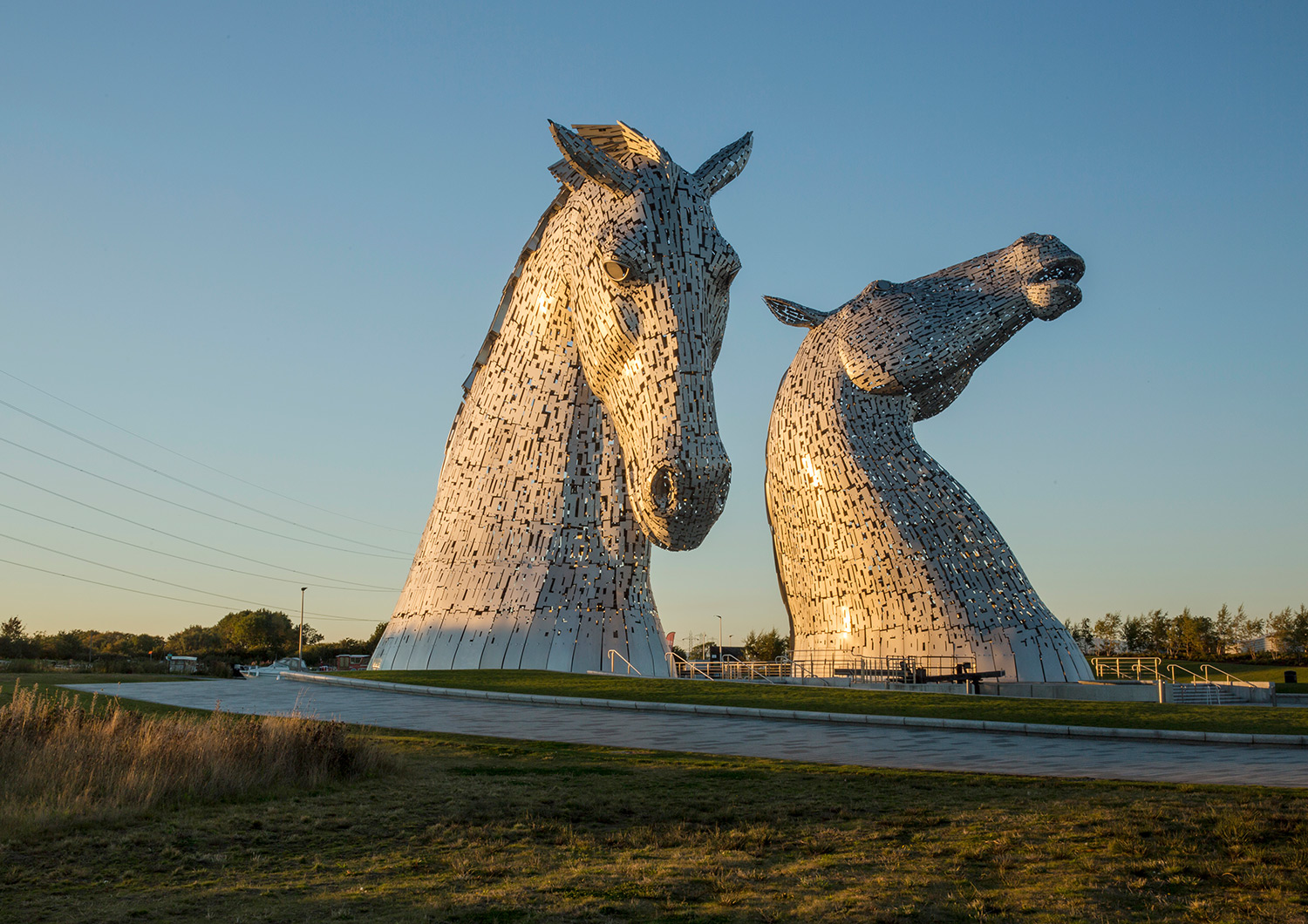 Designed by Andy Scott, these are the largest pair of equine sculptures in the world. Located in The Helix park in Falkirk, The Kelpies are a feat of engineering which shimmer in the sunlight.
Explore Scotland's architecture and engineering.
North Queensferry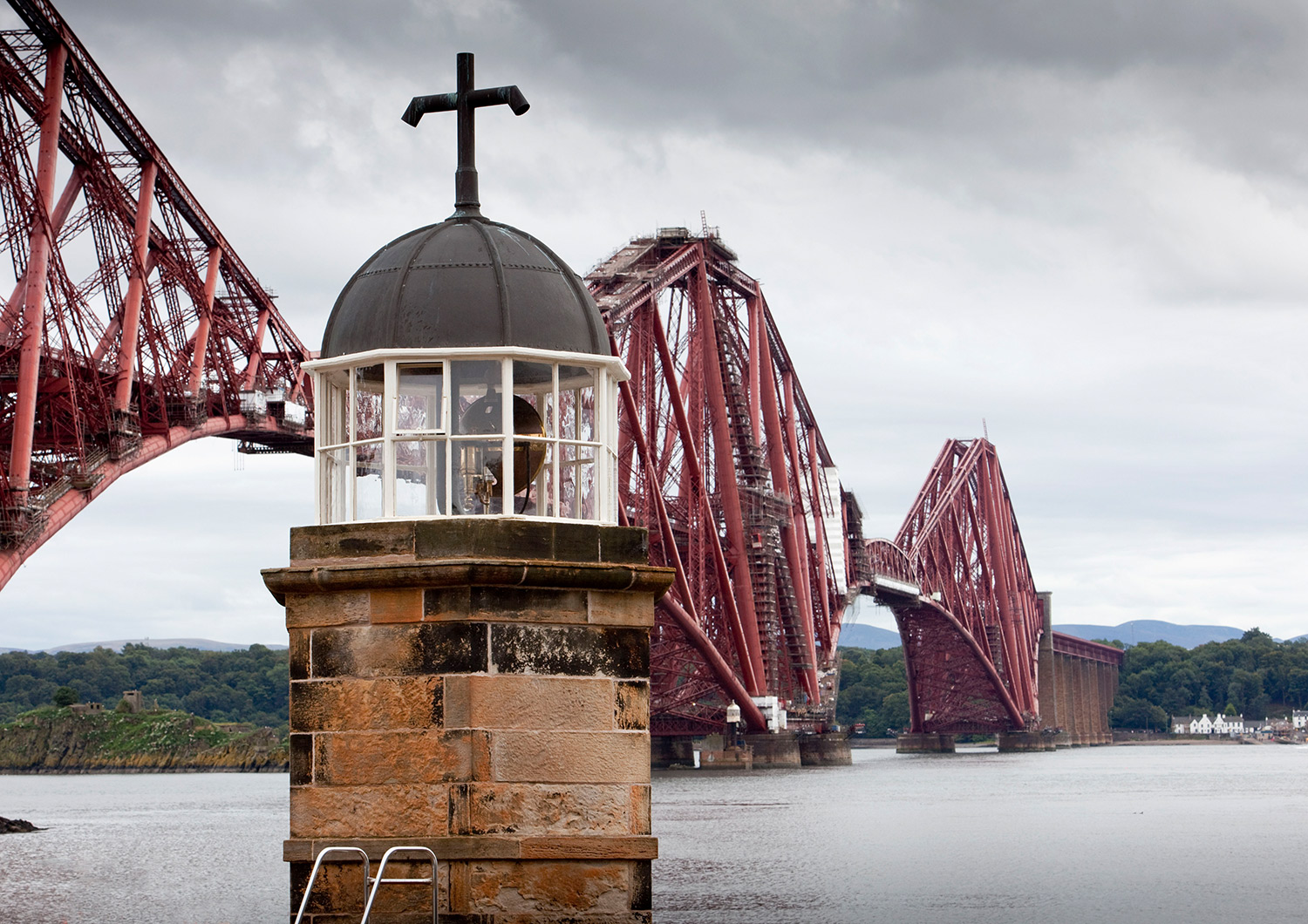 Located on the northern shore of the Firth of Forth, North Queensferry is the perfect location for viewing the iconic Forth Bridges.
Explore the Kingdom of Fife.
Edinburgh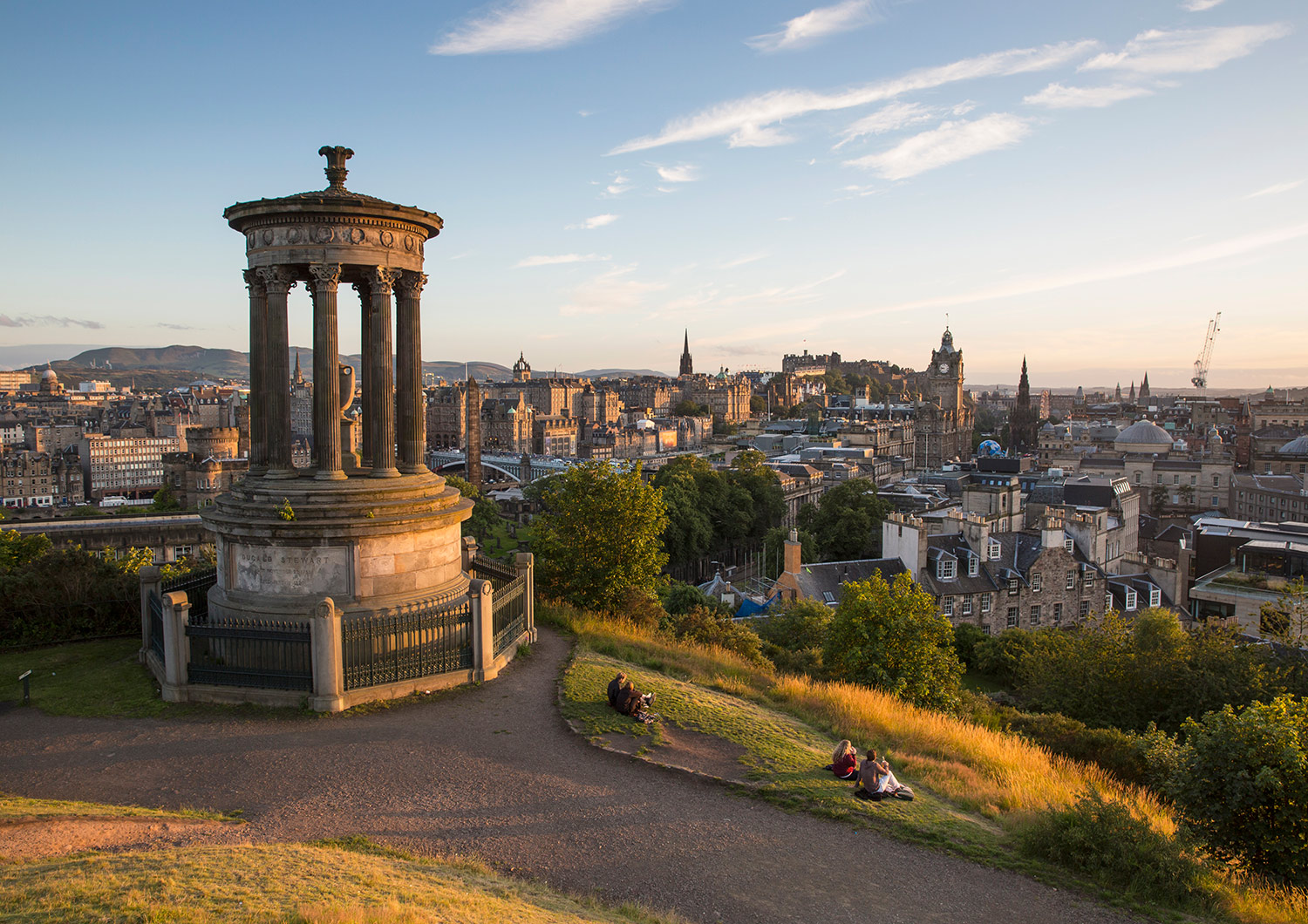 Scotland's capital is a compact and historically rich city. You just have to stare up at Edinburgh Castle from the surrounding streets to be in awe of its captivating beauty.
Explore Edinburgh.
Falls of Falloch
Situated in Loch Lomond & The Trossachs National Park, Falls of Falloch is a truly entrancing waterfall set in a peaceful glen.Explore Loch Lomond & The Trossachs National Park.