Scotland is dedicated to being a good global citizen and to doing everything possible to make our world a better place. One way that we are working with our neighbours around the world is in helping with the current humanitarian crisis. Scotland is warmly welcoming refugees and we are playing a critical role in ensuring these displaced families have a new place to call home and a chance to start over again.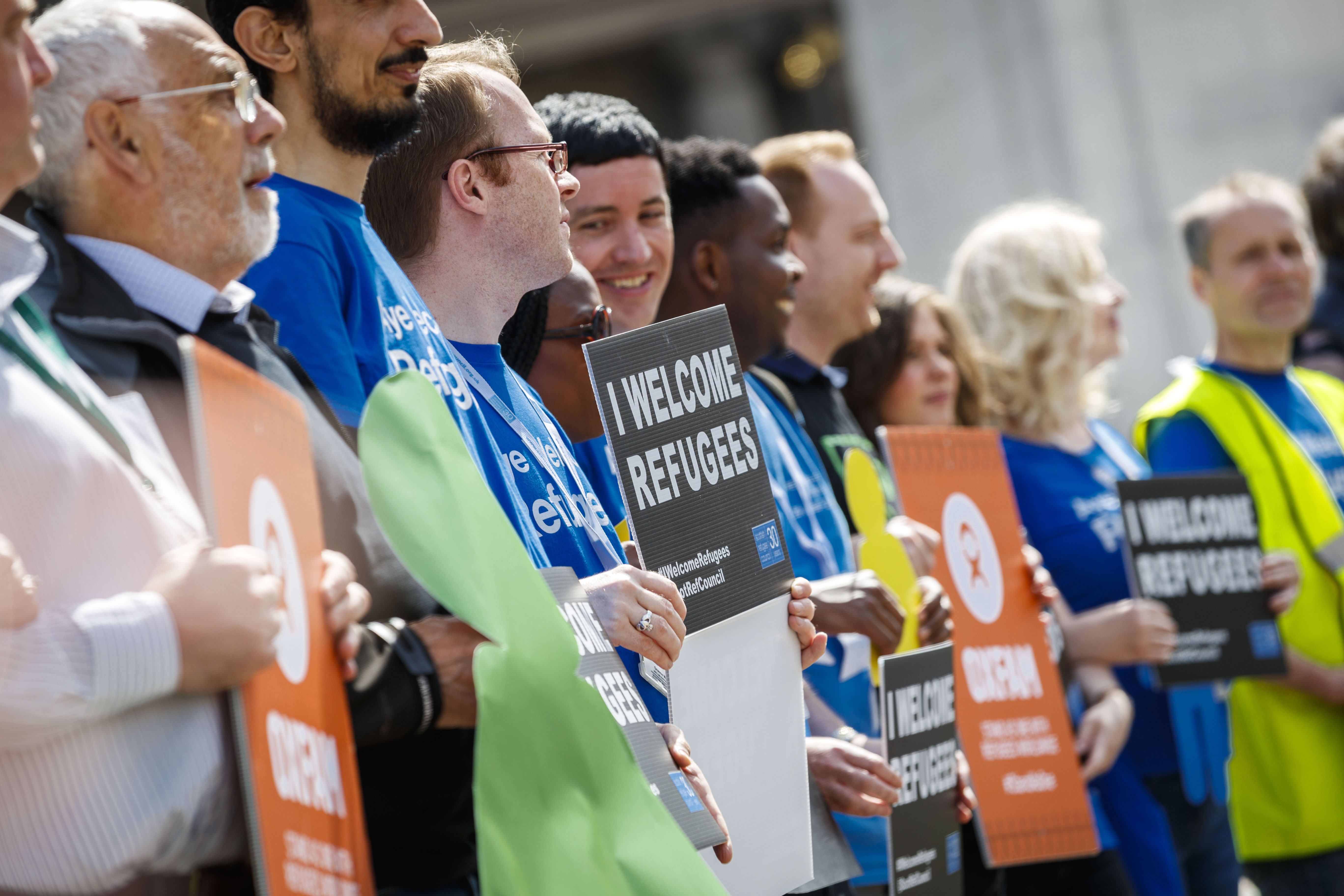 Photo credit: Scottish Refugee Council
Scotland has a long history of welcoming refugees and asylum seekers who need a place of safety from all over the world. This warm and open hospitality is something which everyone can look forward to when they come to Scotland. Refugees who have settled in Scotland have become part of our communities. They are our work colleagues, our neighbours and our friends.
Since 2015, Scotland has proudly received refugees under the United Kingdom's Syrian Resettlement Programme. From day one, Scotland made a commitment to receive a fair and proportionate share of the refugees under the UK's commitment to resettle 20,000 refugees by 2020. Here refugees are provided with support and somewhere safe to live but perhaps something even more precious, hope for a better future.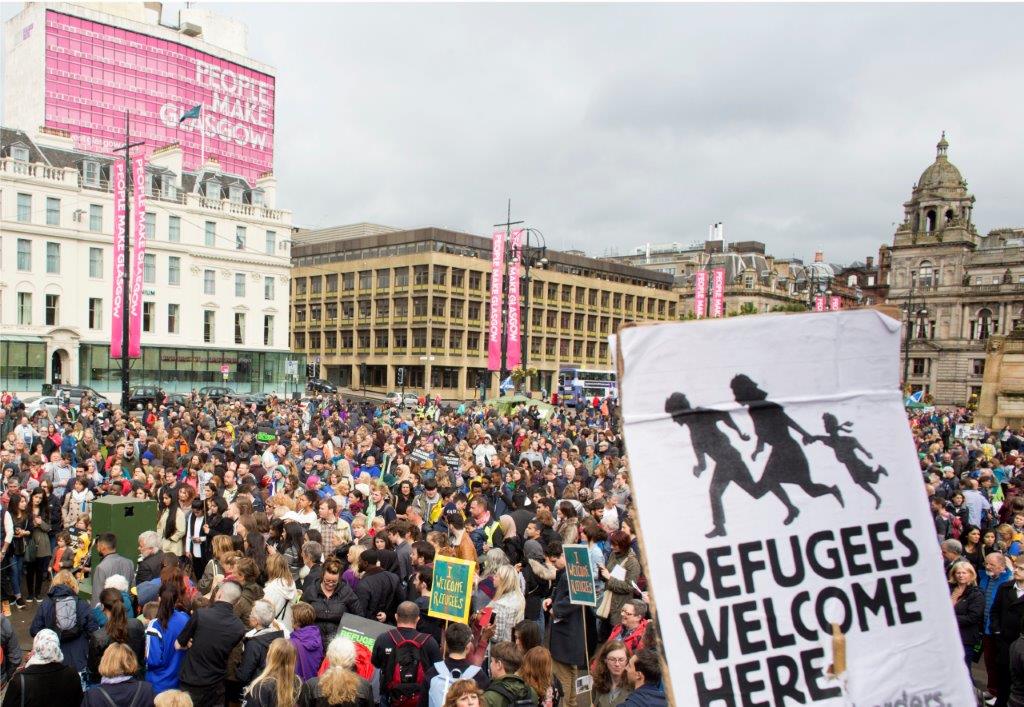 Photo credit: Angela Catlin
The arrival of 2,000 refugees by December 2017 ensured that we met that promise in just two years – three years ahead of schedule. This is an excellent example of our desire to help those who need it most. We are pleased that despite this achievement, our local authorities remain committed to supporting refugees and continue to welcome refugees arriving under the Syrian Resettlement Programme. We are also continuing to urge the UK Government to increase the number of refugees it accepts.
Our pioneering New Scots refugee integration strategy placed Scotland in a strong position to respond to the on-going humanitarian crisis. Since 2014, the strategy has been led in partnership by the Scottish Government, COSLA and the Scottish Refugee Council, to coordinate activities which supports refugees, asylum seekers and communities in Scotland.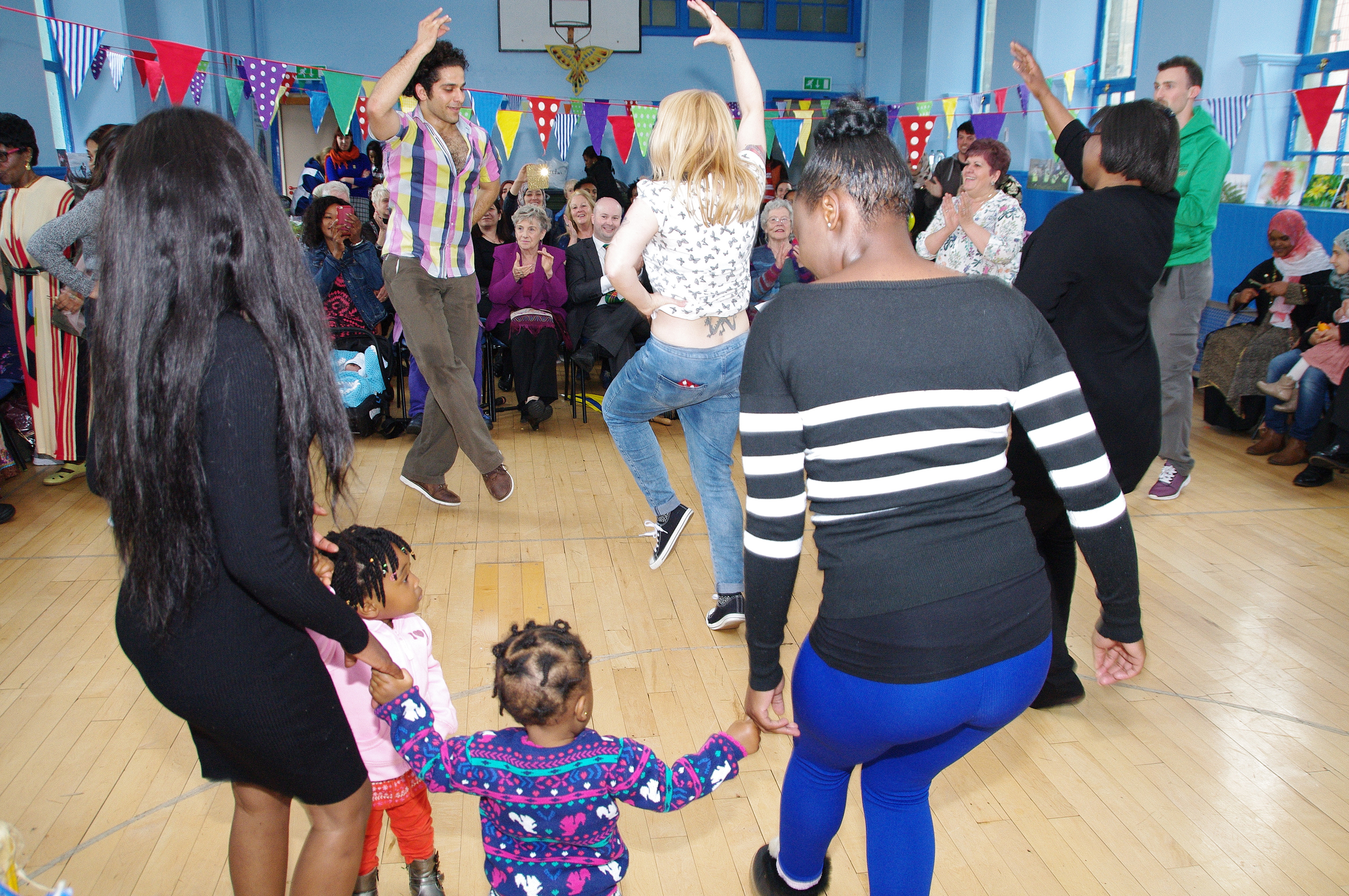 Photo credit: John Lanigan
The strategy sets out a vision for a welcoming Scotland where refugees and asylum seekers are able to rebuild their lives from the day they arrive. In 2017, with the help of more than 700 asylum seekers and refugees, we developed the second New Scots strategy, to continue this good work even further into the future.
Not only was the New Scots refugee integration strategy the first of its kind in the UK, it has also been endorsed by UNHCR, the UN's refugee agency. It was commended as an excellent model to support refugee integration, which could benefit many refugee hosting countries around the world.