Televerde settled on Glasgow for their new European headquarters after an exhaustive search that spanned many of Europe's biggest cities, including Barcelona and London. But, after viewing these locations, what was it that they saw in Glasgow that made them settle on this fabulous west coast metropolis?
Well, Morgan points out that Glasgow, and Scotland, simply ticked all the right boxes for them and, in the end, there was no competition. One major factor was the stellar personalised support they received from Scottish Enterprise via Scottish Development International, from the moment they put boots on the ground.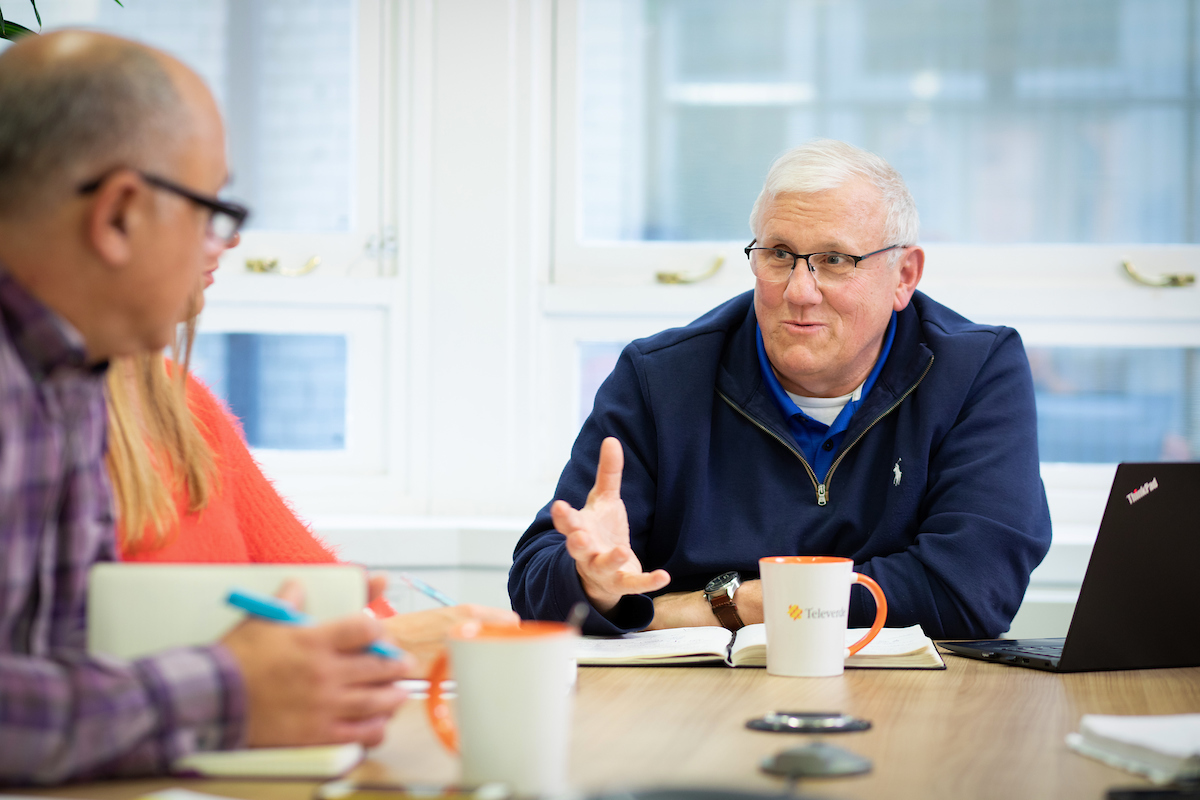 From financial incentives and introducing new vendors to helping find the right location for their office space, Morgan now sees Scottish Enterprise as a key partner in the expanding business. On top of this, access to a first-rate work force was also a hugely important contributing factor for Televerde – and once again, Scotland came out on top!